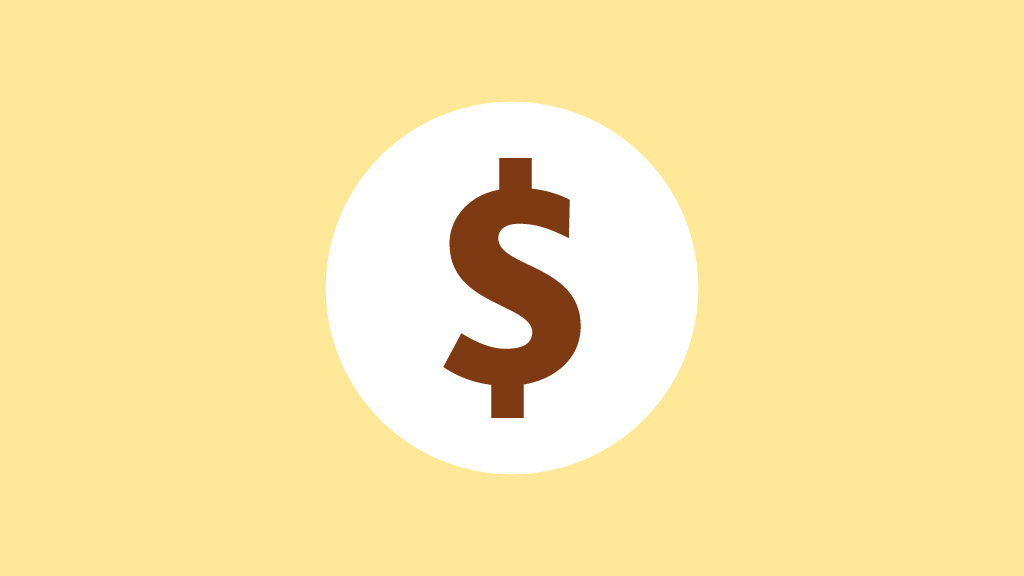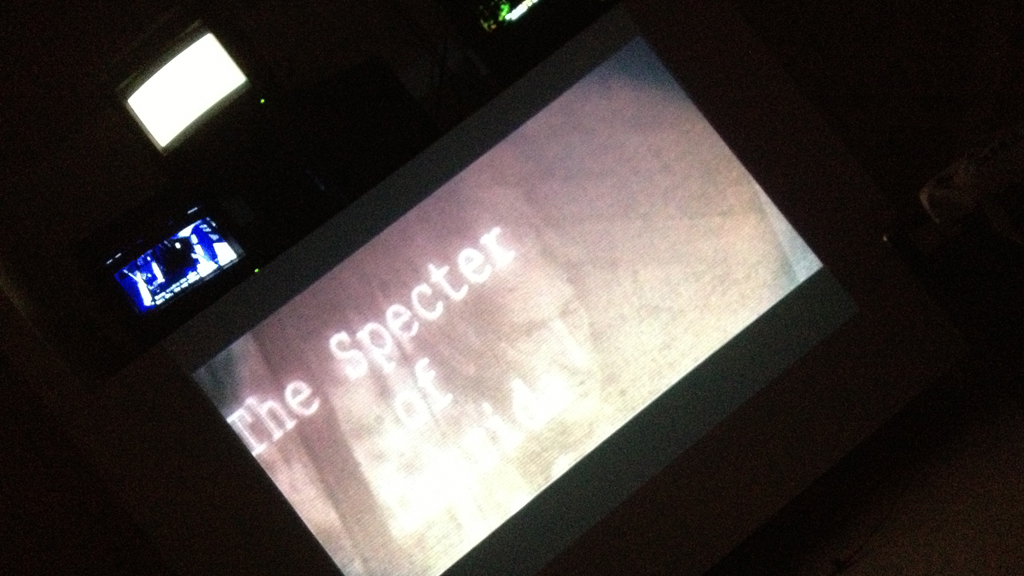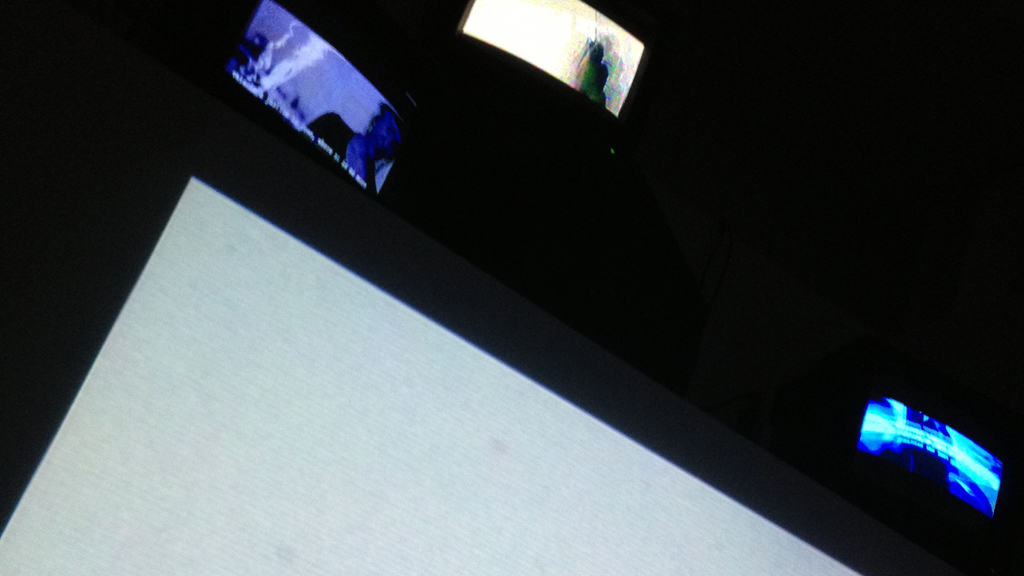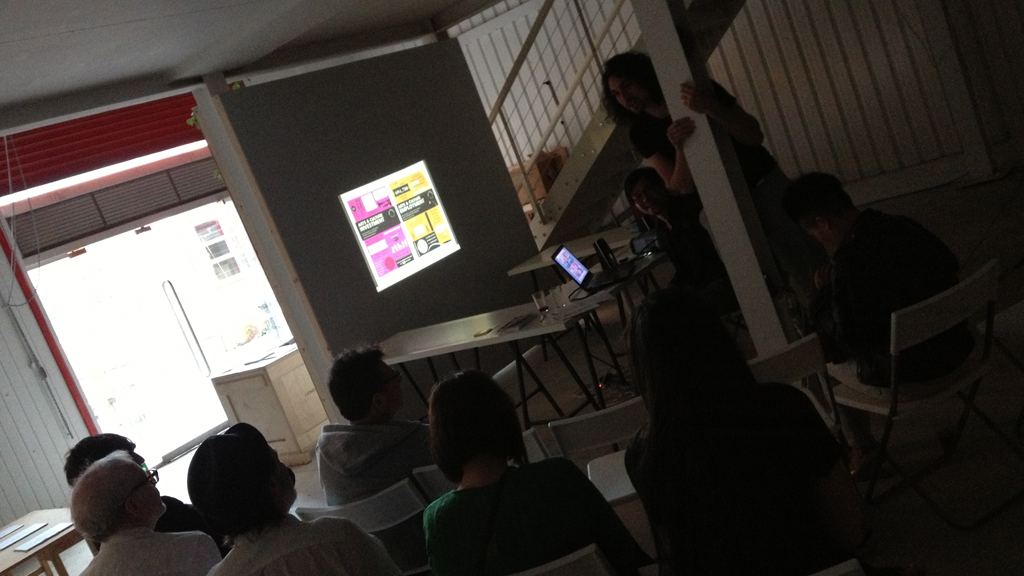 Art and Money… what's the problem?
We all know the way it is, we have been told a million times, there just isn't much cash to go around. Yet as Manchester International Festival and the Venice Biennale herd the wealthy round the world with contemporary art, like a carrot on a stick, artists in Greater Manchester are forgiven for wondering, once again, what their position is in all this.
More alarming still is that prints of Bob Dylan's paintings, from large editions of 295, are going for £4100 a pop in Manchester city centre galleries, whilst emerging to established artist are struggling to sell originals at that price. There is certainly some money somewhere and not just in the pockets of the super rich.
There is something wrong here and perhaps artists have a role to play in putting it right.
This event brings together artists, critical thinkers and leaders of artist led spaces including: David Gledhill (co-administrator of Rogue Artists' Studios), Jen Wu (Artist, 'The Wall' Chapel Street Salford, 4th July-21st July), Kwong Lee (Director, Castlefield Gallery) and Dr John Rowe (Philosophy Researcher) to discuss the relationship between art/artists and money in the region, from the role art plays in supporting high class sensibilities to the way artists can work cooperatively to sustain their practice.
Organised by Rule of 3 with Lionel Dobie Project.