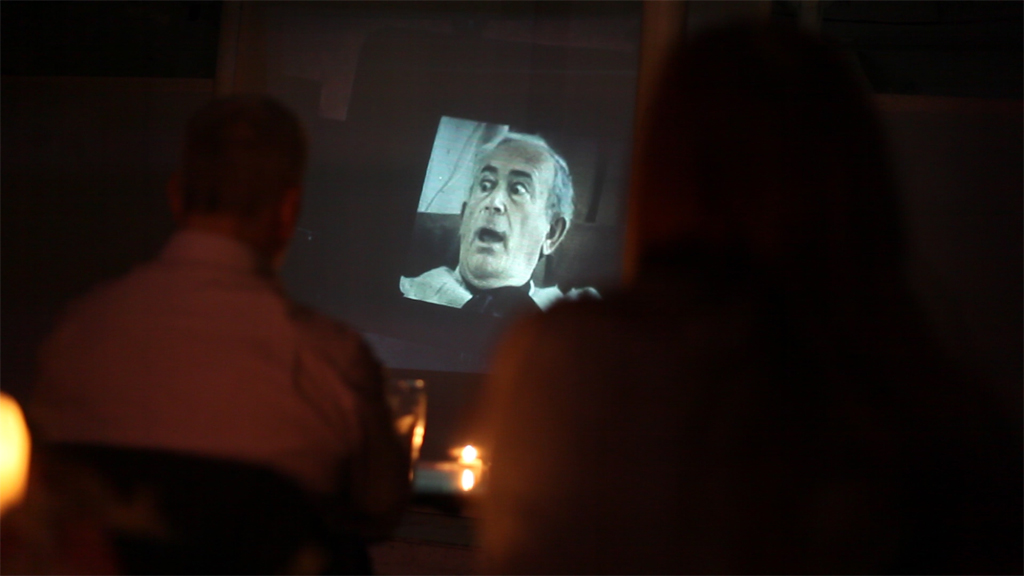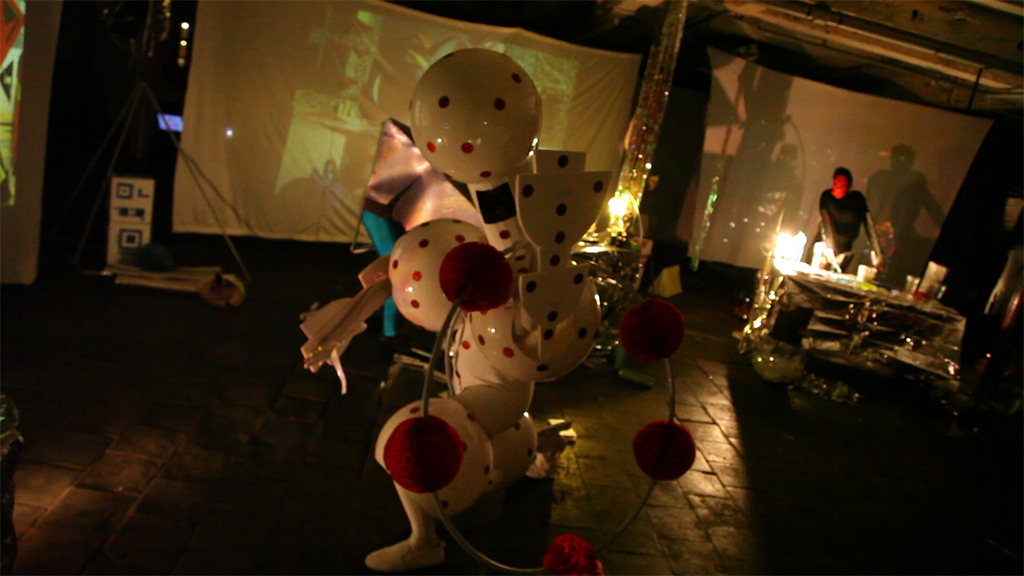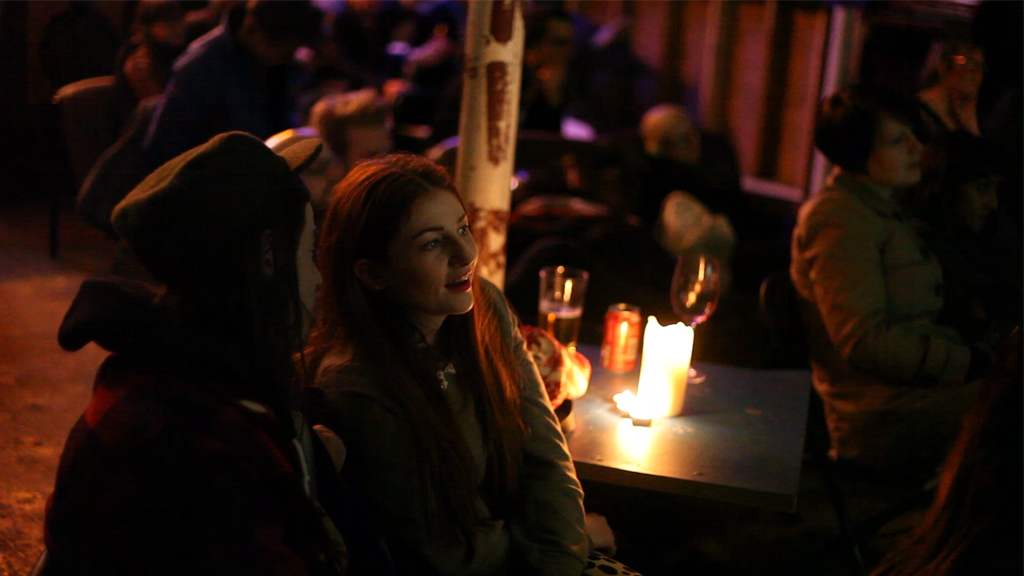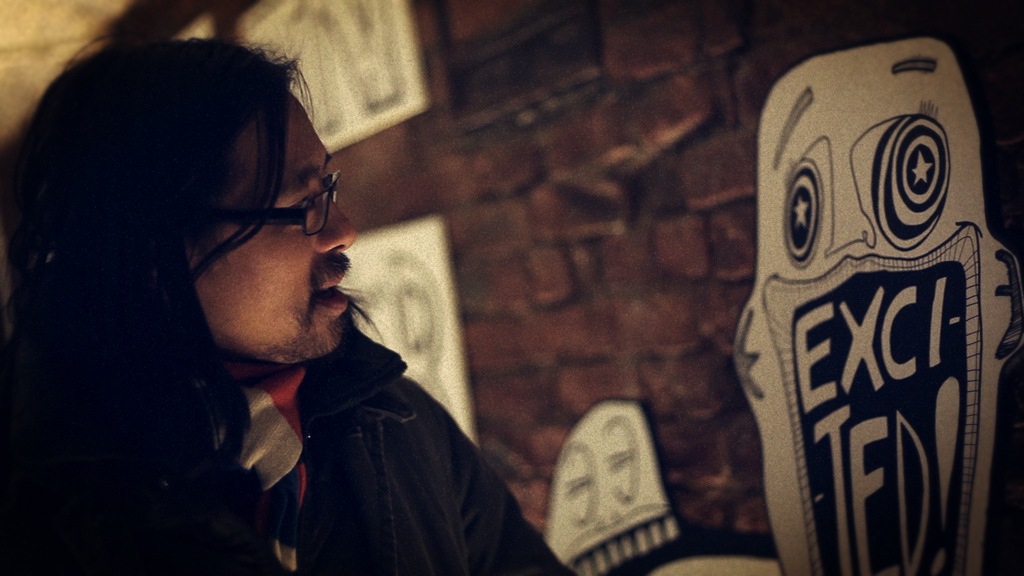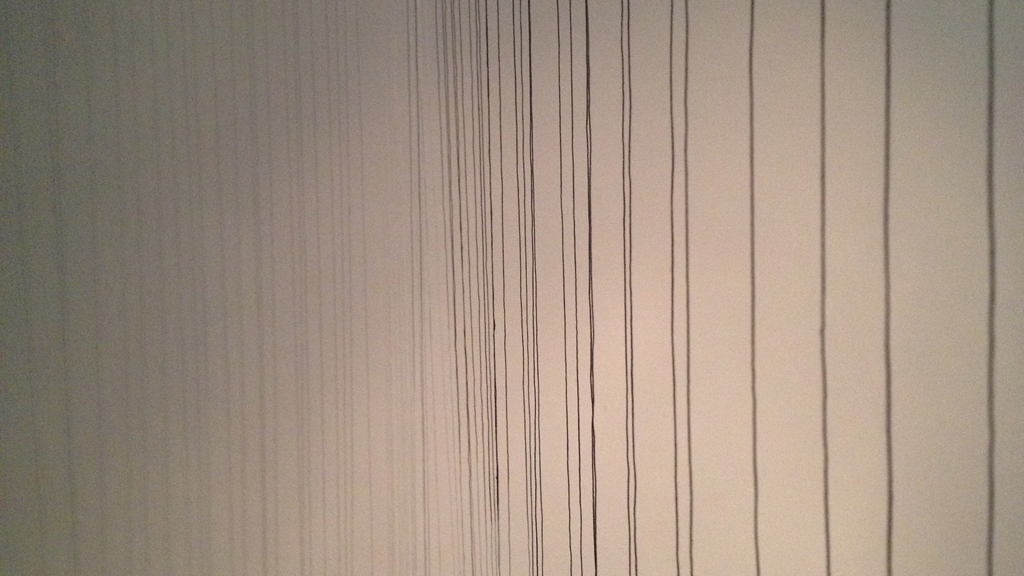 It Will Happen Again
Open Studio
Open studio of our third resident artist Hannah Leighton Boyce in the gallery space. Interested in moments of 'encounter' with a space, an object or narrative, Hannah will explore how we experience time and the creation of place.
Volkov Commanders
Mill tenants and visiting mammoth riding moon residents, Volkov Commanders, utilise the often unseen parts of Islington Mill in a unique open studio event not to be missed.
Artist Video Night
This event replaces the white walls of the gallery with the sofas and well stocked fridges of the large but intimate Islington Mill bar. Get comfy with a drink or two, to watch video pieces by emerging and established artists that you wouldn't usually have time to enjoy.
Steven Nuttall Piece
Show, tell and explain your own opinions on the arts scene in Manchester and Salford through Stephen Nuttall's interactive piece, 'An Illustrated Statement with Ink and Ties'. Get involved and be part of our online blog throughout all events in our January – February programme.