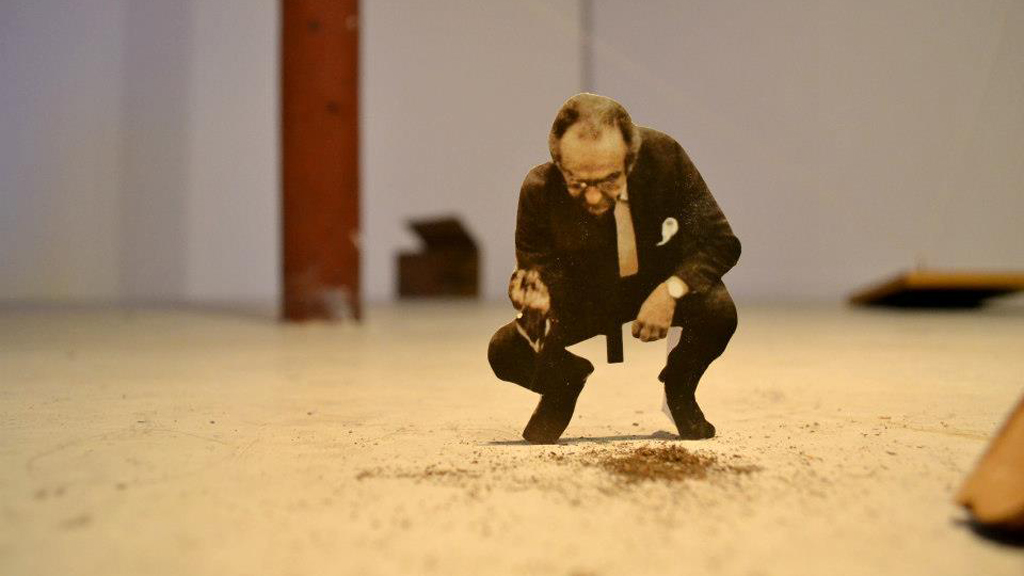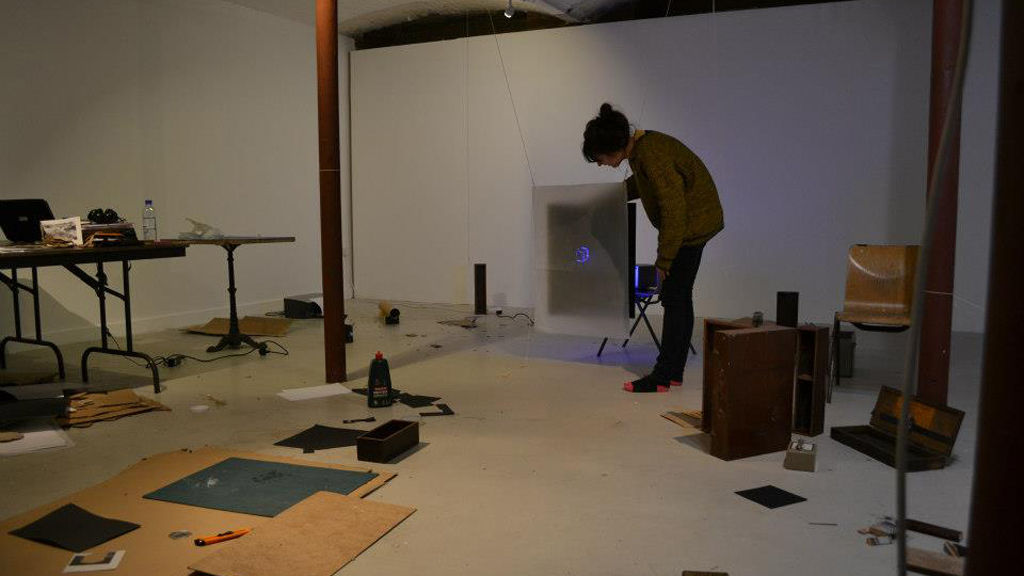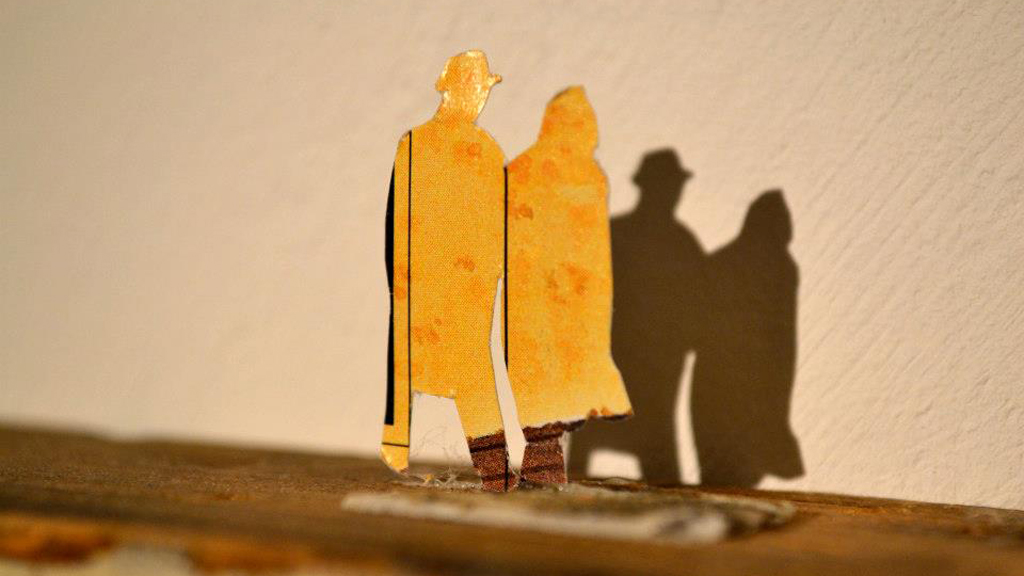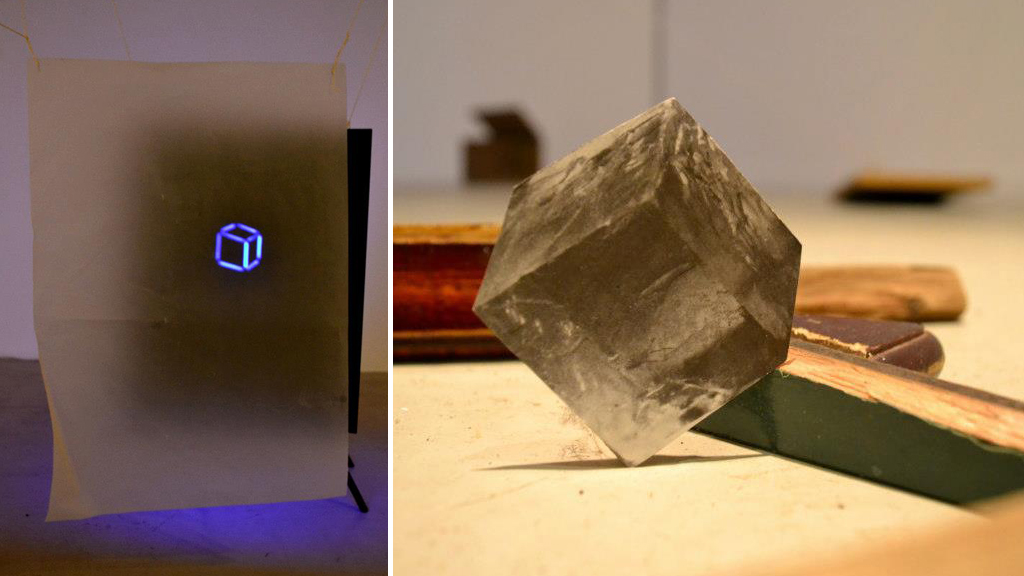 Rachel Anne Pursglove
'I see the scenarios I create as encounters within the everyday, waiting for the viewer to stumble across and discover hidden portholes of the imagination.'
Rachel Anne Pursglove (2012).
Rachel Anne Pursglove is a multimedia artist who was recently awarded the NADFAS North West MA Bursary Award and is currently studying for her MFA at the University of Central Lancashire. She has also exhibited in a recent graduate show at International 3 Manchester. Information courtesy of the artist.