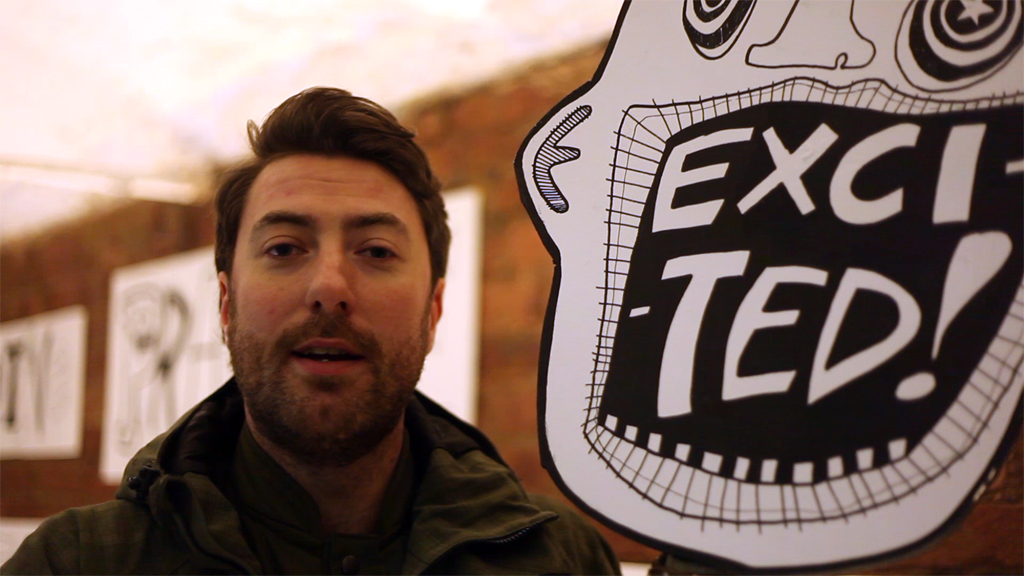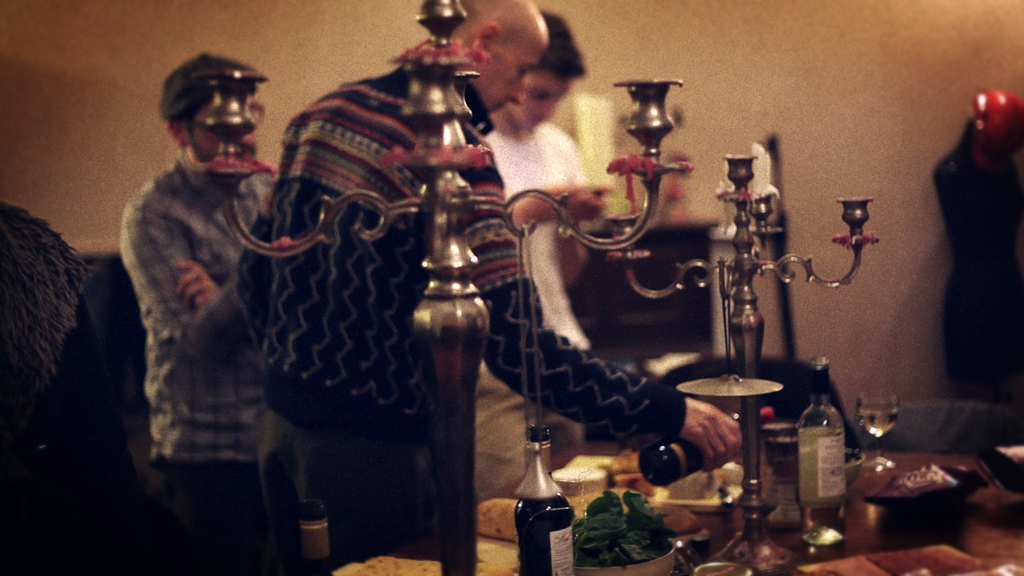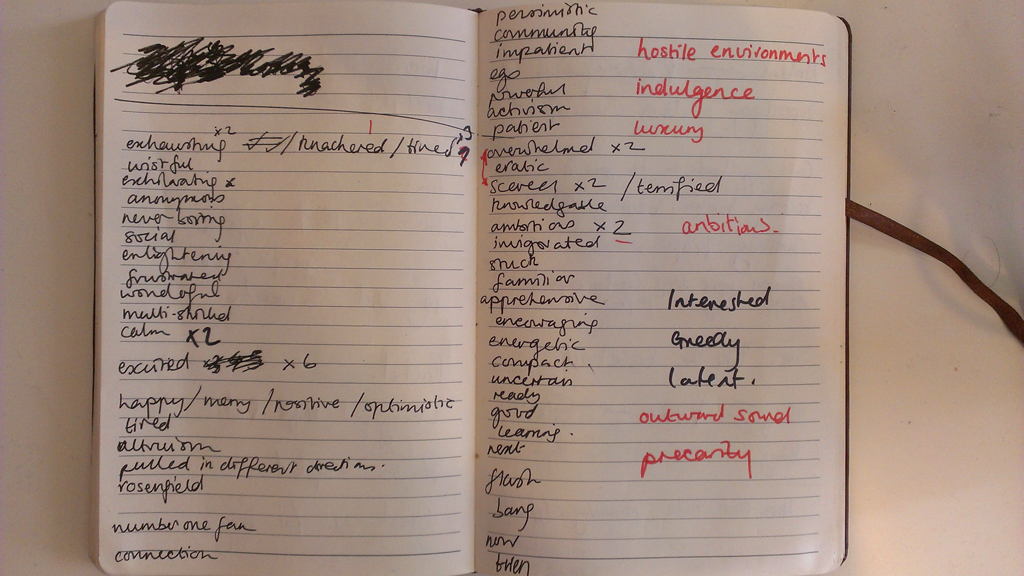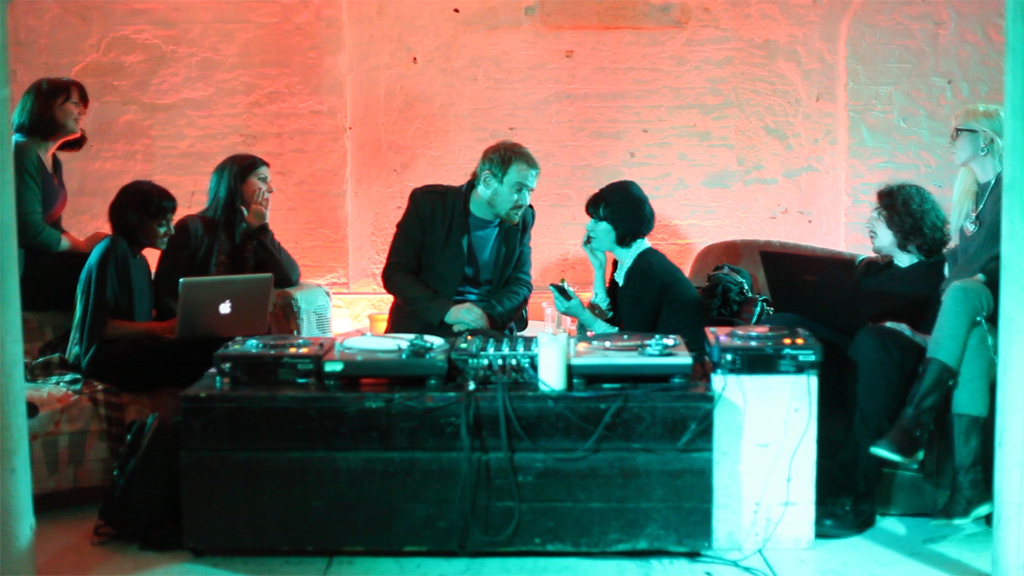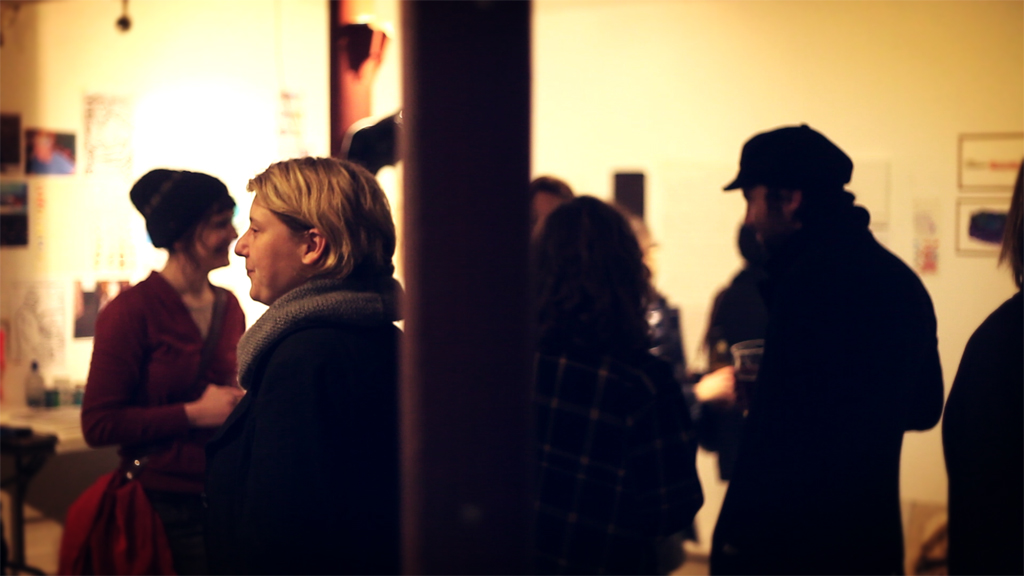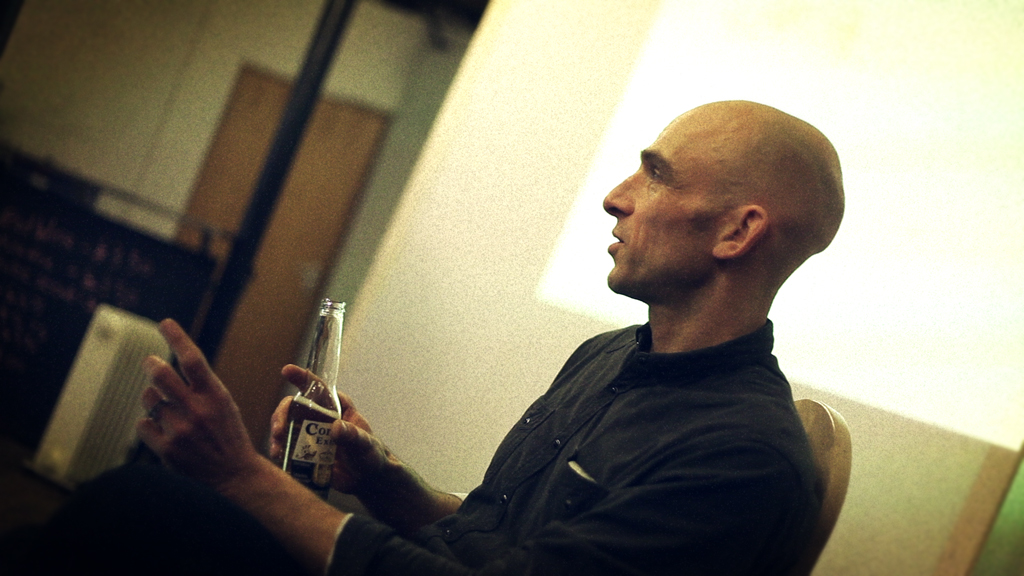 Talking about Talking
Open Studio
Open studio of our second resident artist Jane Lawson in the gallery space. Jane's work draws on 'art's roots in ritual and in building community, narrative and our understanding of the world'.
Lionel Dobie 'CHATCH-UP' #2
CHATCH-UP SERIES > a programme of monthly get-togethers taking inspiration from the structural implications of a 'seminar turned on its head'.'Chatch up #2' asks your opinion on 'What's next for artists led projects?', in the brand new shiny first floor space. Starts at 5pm.
www.lioneldobieproject.com
Guest speaker: Edgar Schmitz (Goldsmiths, British Art Show 7)
'Cameo Logic. How to get a show to behave a lot like a movie set between Dundee last year, Hongkong in 2017 and Shanghai sometime soon' Edgar Schmitz discusses scripting as exhibition making, the gallery as a displaced set and what a protagonist might be. As part of the 'Intervention' talk series in collaboration with the University of Salford. Starts 7pm
Maurice Carlin after show party 'First…Next…Then…Finally'
Be part of a large organised walk of creative minds from the opening of Maurice Carlin's Castlefield Exhibition opening to Islington Mill. Continue the festivities into the late hours in the safe arms of the mill bar.
Steven Nuttall Piece
Show, tell and explain your own opinions on the arts scene in Manchester and Salford through Stephen Nuttall's interactive piece, 'An Illustrated Statement with Ink and Ties'. Get involved and be part of our online blog throughout all events in our January – February programme.